The beer was flowing and the crowd brought it strong at the 3rd Annual Winter Brews Festival on a beautiful Saturday afternoon in Concord, California.
Everyone was treated to a rousing Jimi Hendrix tribute from Ralph Woodson and Purple Haze, as well as a great set from Bay Area fivesome Forrest Day.
Tasty's Tasting Room was back in action, pouring more than 20 different beers courtesy of some of the best homebrewers from the Bay Area and beyond.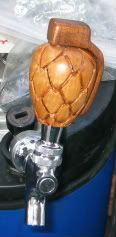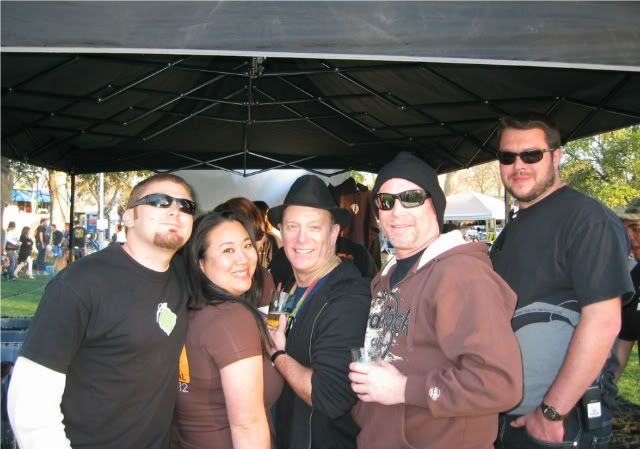 Thank you to the City of Concord, and to everyone who attended!