JP and I were lucky enough to attend the first event of Sacramento Beer Week - The Art of Beer: A Celebration of California Craft Beer and Fine Art, sponsored by the Northern California Brewers Guild and the California Craft Brewers Association. Held at the spectacular Sacramento Grand Ballroom, an energetic crowd of hundreds of beer enthusiasts enjoyed the wares of more than 20 different breweries and 10 different restaurants.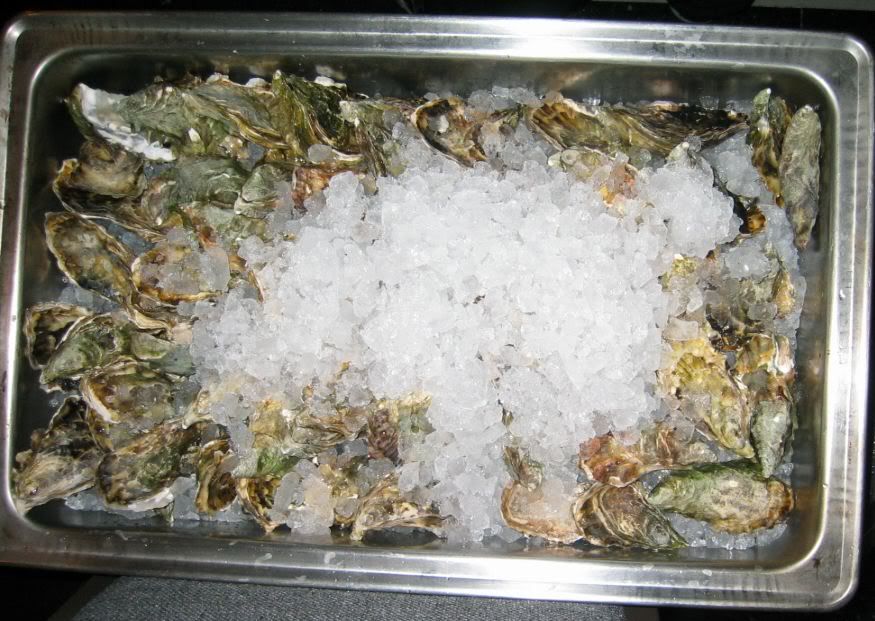 Proceeds from the event helped support the UC Davis MIND Institute, an international research center dedicated to studying and treating neurodevelopmental disorders. Of course, our dear friend Dr. Charlie Bamforth was there to represent.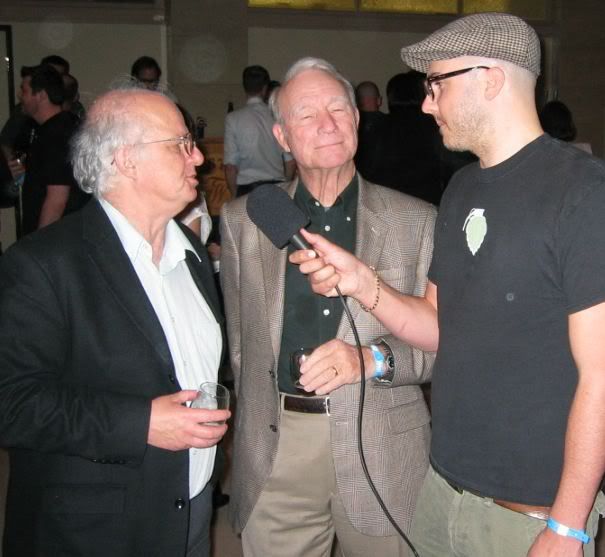 Like many cities in recent years, Sacramento has seen an explosion of craft beer culture and new breweries, despite the sluggish economy. "We had three brewing companies open in the city limits in the last twelve months. In the [surrounding] areas, we have seven or eight breweries that have opened in the last twelve months, or are opening this month," said Dan Scott of the Northern California Brewers Guild.
We enjoyed an art premiere of brewery photography from artist and Fulbright Scholar Rawi Nanakul. Additionally, mixed media artist Jacquelyn Bond and bottle-cap artist Jack Van Stone (of Lost Coast Brewing Company) were premiering collections of work created exclusively for the event.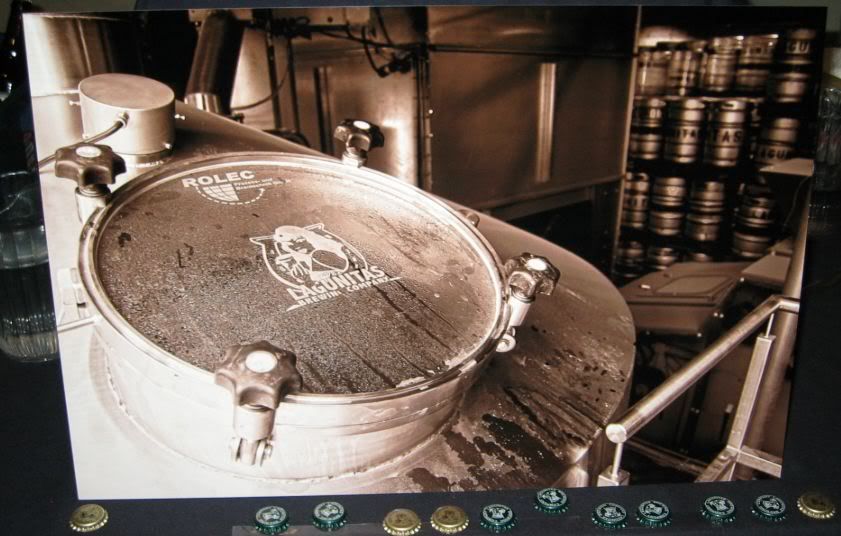 The venue, the crowd, the beer, the food, and the artwork all came together to create a fantastic opening gala. We hope to see the continued combining of craft beer and fine artwork in future events!
 
 
 
Special thanks to Rawi Nanakul, and to the fine City of Sacramento.