As I arrive at 9:30am to help with the judging at this year's Double IPA festival, I'm reminded of that old tired phrase, "Beer: so much more than a breakfast drink". Hosted by Cynthia and Vic Kralj at The Bistro in Hayward, this East Bay venue has hosted the event for 12 years straight. For good reason, each year is always bigger than the last. Hop-heads always pack this much-anticipated event on the second day of San Francisco Beer Week.
The Bistro is a great neighborhood bar and beer destination, with 12 taps going on any given evening. In order to host this event, it takes a huge effort to transform an empty city block into a festival space. At 4 hours until the masses arrive, volunteers and staff are busy constructing tables, pulling tap lines, and moving kegs.
Double and Triple IPA are extremely popular styles that need no introduction to American craft beer fans. Each year, brewers use these styles to showcase the aggressive American citrus, pine, resin and dank hop character that are so popular on the West Coast. Festival offerings include 43 Double IPAs and 15 Triple IPAs, including 3 full half-barrel kegs of the coveted, once-a-year brewed, Russian River Triple IPA Pliny the Younger.
With 58 beers in the competition, there's a lot of work for the judges. The panel for this event varies every year, but has its roots in the Celebrator Beer News tasting panel. This year, it's a mix of 12 journalists, BJCP judges, craft beer distributor representatives, and professional brewers. Tom Dalldorf, Jay Brooks, Kenny Gross, Paul Marshall, James Costa, Pete Slosberg and Alec Moss are just a few of the well known beer personalities on this year's panel.

The 12 judges paired up and took an equal selection of beers to taste. Judging is done completely blind, with only numbers to identify the various samples. I judge with Jay Brooks, beer journalist extraordinaire, and we dive right into our flight of triple IPAs, quickly finding two that we decide to pass on to the best-of-show round. (Triple IPAs judged as a separate subcategory are new for this event in 2012.)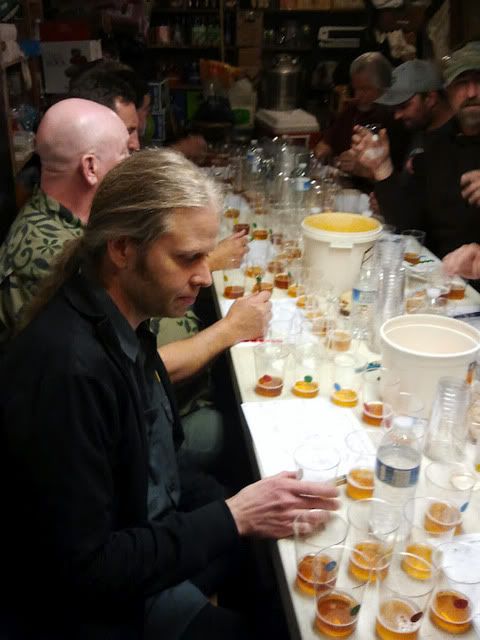 I love judging this event, not only because I seem to remain a die-hard hop head as the years drag on, and not only because the judges are a great group of people, but because as a BJCP National judge, this judging is a great example of a non-BJCP industry professional judging. It is a best-of-show format that relies upon dialogue and consensus. Not everyone always agrees, and with so many extremely well-made beers, we share our individual interpretations of how well the brewer has presented the idea. I seemed to be overly sensitive to diacetyl and esters that day; I kept finding it where others didn't always agree. Other people on the panel had a particular aversion to aggressive new-school hop character (beers that were perceived as catty, oniony or garlicy certainly were called out!) Some judges preferred a bit more malty variation, others a classic Cascade/Centennial citrus-forward version of the style. These conversations are always my favorite take-away from this event.
In the end, we blindly chose the following winners:

Double IPA: 1st place Knee Deep Hoptologist, 2nd place Russian River Pliny the Elder, 3rd place Stone Ruination, Honorable Mention Lagunitas SF Fusion.

Triple IPA: 1st place Drakes Hopocalypse, 2nd place Triple Rock Rodger's Last Stand, Honorable Mention Pizza Orgasmica Where's Your Sense of Humulone.

And for the second year in a row, The People's Choice award went to Kern River Citra Double IPA.

Check out Jay Brooks' breakdown of the winners.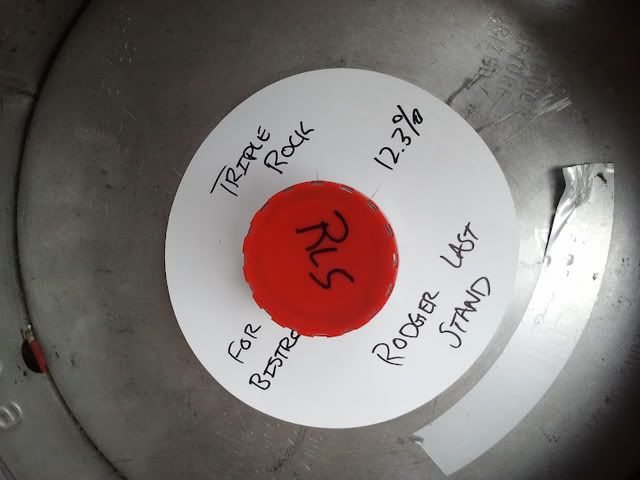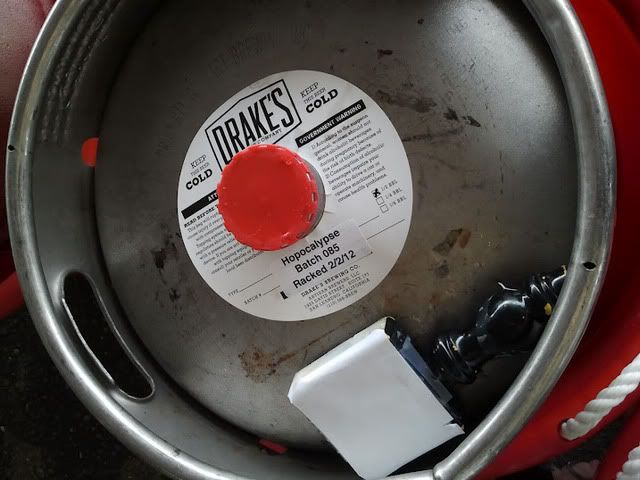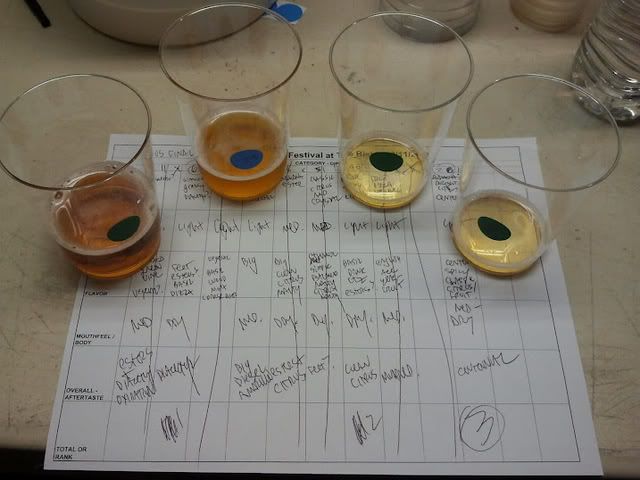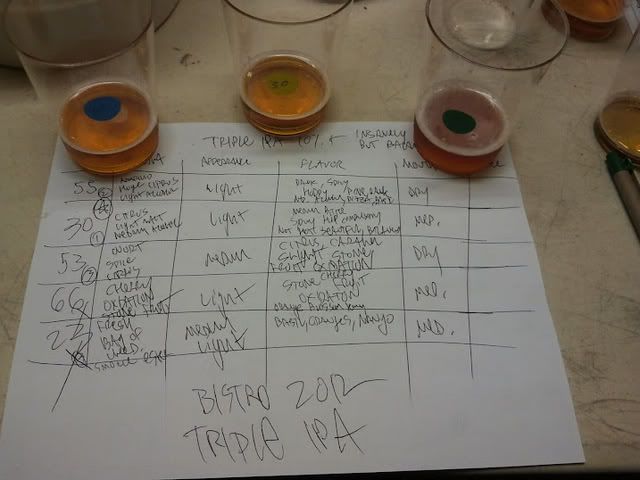 By the time the judges emerge from the basement, it's early afternoon, and the festival is in full swing. I grab a glass and make my way around, enjoying the Bay Area craft beer community and an awesome showcase of hoppy craft beer. Before I know it, it's 8pm, the beer's gone, and the cops are telling us to leave! In other words, it was another successful Double IPA Festival.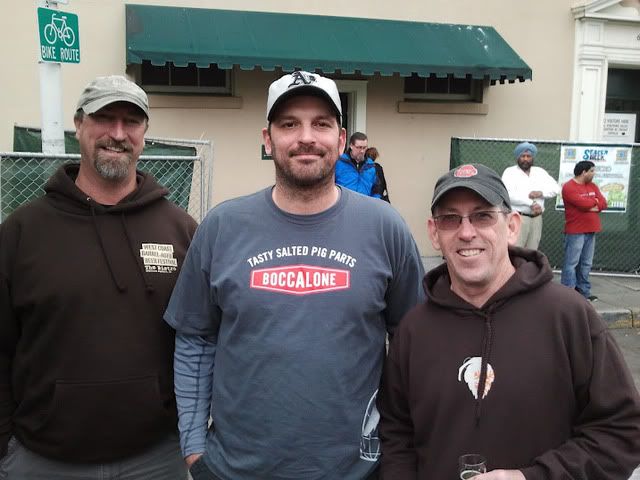 Thanks to the Bistro staff, volunteers, Vic, Cynthia, and all of the brewers who participated!