SF Beer Week 2012 kicked off with another epic Opening Celebration, this time at the Concourse Exhibition Center in downtown San Francisco. Perhaps the most concentrated mass of Bay Area beer ever assembled, specialty and otherwise impossible-to-find brews were available in every corner of the room, from quadruple IPAs to sour stouts. The crowd was huge and energetic, but it somehow never overwhelmed the space.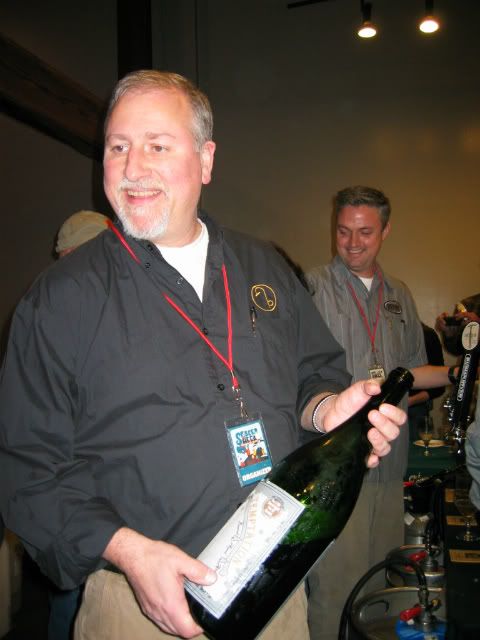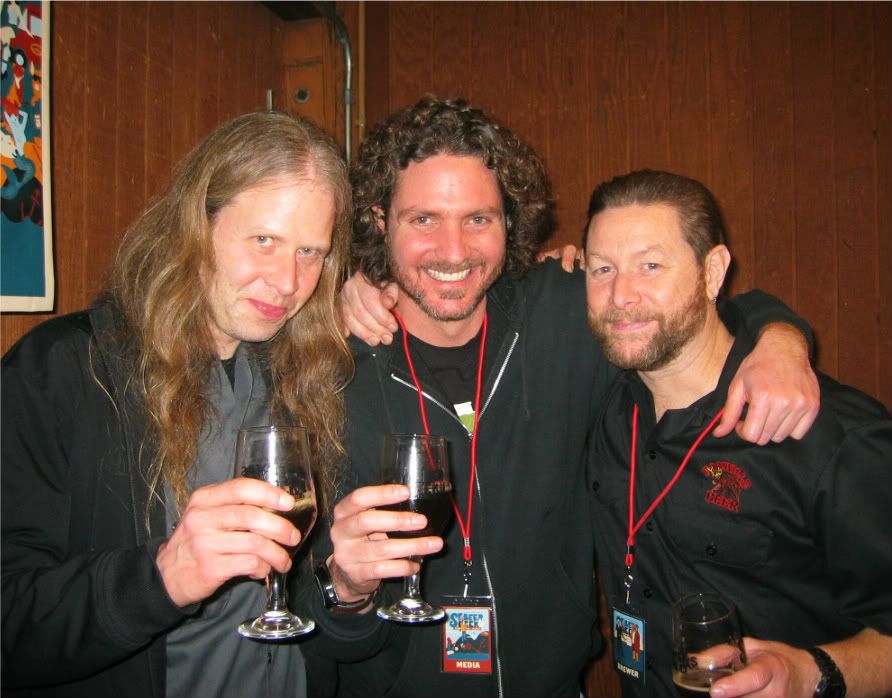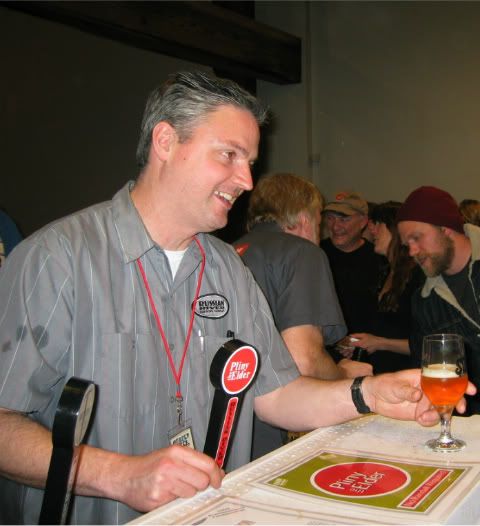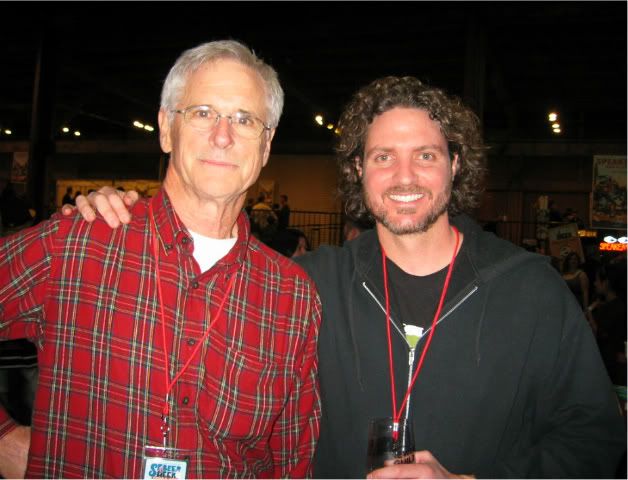 Two days later, we crashed Sour Sunday at Triple Rock Alehouse and Jupiter in Berkeley. As usual, it featured one of the most impressive arrays of sour beers we've ever seen in one place. In only its third year, Sour Sunday has become the place to be during SF Beer Week.
 
Moscow is the producer of The Session. The drunker he gets, the more high-pitched his voice becomes.