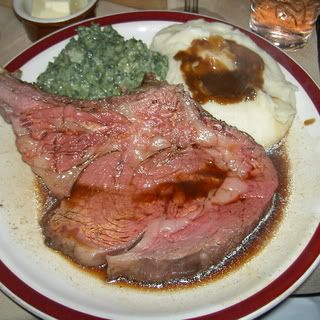 The crew kicks off this episode of The Session by welcoming new part-time call-screener Suzie to the studio. Fresh off JP's birthday dinner at the House of Prime Rib, we discuss the merits of copious amounts of red meat and Shea Comfort's outstanding homemade red wine. We close out the segment with a long round of Feedback.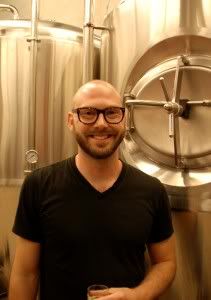 Live from the brewpub in Austin, Texas, Black Star Co-op beer team leader Jeff Young joins the show. He tells us all about the structure of a co-op and describes the various ways in which they went about raising the substantial amount of money they needed prior to opening their doors. Having just celebrated their one-year anniversary, Jeff goes on to tell us about membership benefits, and their impressive rate of growth in 2011. We discuss the beer we're pouring, out of leftover bottles from Black Star's Great American Beer Festival entries - we start with an American pale ale made with local honey called High Esteem, and finish with Waterloo, an American style sour ale also brewed with local ingredients. Jeff answers the many questions that come in from a rejuvenated chat before bidding us farewell.

After congratulating Suzie on a job well done, we "interview" her by asking a variety of random questions and gauging how compatible her opinions are with the rest of the crew's, all while rolling calls from DOTW hopefuls. After a rousing rendition of the "I Love Cats" song, Ish unanimously takes this week's medal.
Moscow is the producer of The Sunday Session. Good times, kiss my ass, he's a big boy, that's why YOU make the big bucks, passionate passionate man, get it on, GOT to get it on, mahalo.