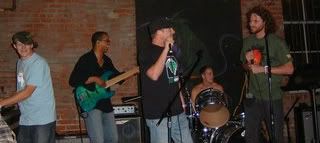 Justin opens up the show with his best Barry White voice, as he prepares for his musical performance coming up at BNA 6. He and JP discuss their recent appearance at a local dive-bar to promote B.Y.O.B. TV, while Nate and Tasty go over the many varieties of brew they'll be bringing down to NHC. We read the Feedback, which includes a letter that evokes an unexpected reaction from Justin.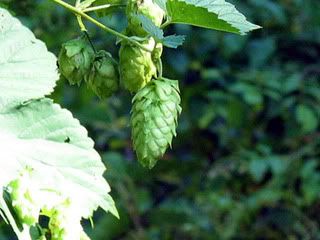 On the line from Washington's Yakima Valley, hops grower Patrick Smith of Loftus Ranches joins the show. He begins by giving us the history of his family's farm, where they planted their first crop on a five acre parcel in 1932. We hear about his transition from a post-college stint working in the financial industry, back on to the farm to run the business in 2009. We're briefed on the logistics of growing, including trellis setup and irrigation infrastructure, before Patrick gets into the reasons behind the scarcity of certain hops varieties like Citra and Simcoe.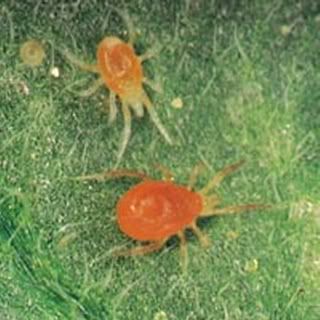 Much to our delight, Chris Kennedy appears with a bottle of the first batch of Heretic's Evil Twin. As we taste it, we get back to Patrick, who answers listener questions, including details on proper nutrient use, pest control, and whether or not you can grow hops indoors.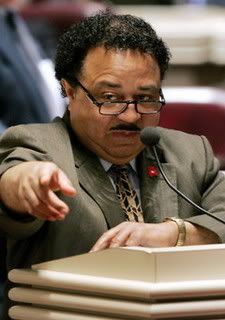 He also discusses the differences between US grown hops and hops grown elsewhere, and his farm's supply trend away from big beer and towards the domestic craft segment.

We take a few calls, including two from fugitive homebrewers in Alabama. We go on to play and dissect the arguments of several Congressional representatives from that great state, where a bill that would have legalized homebrewing recently failed. The new multi-line phone system presents us several compelling contestants for DOTW, and in the end, this week's medal goes to Vern from South Carolina.
Moscow is the producer of The Sunday Session. He would like to thank the Alabama State Legislature for generously supplying the BN with a big pot of radio gold.