This week's episode of The Session features Jeff Brown, the president of Colorado's Boulder Beer Company. At 33 years old and counting, Boulder remains a craft beer pioneer, and one of the cornerstones of the modern movement. Jeff joined the team in 1990, after spending years in the restaurant management business. He gives us the rundown of Boulder's history, from its early days as a publicly traded company on the penny stock market, to its sweeping shift to West Coast hop-forwardness in the mid-1990s. With 34 states currently in its distribution territory, Boulder Beer continues to walk the line between innovation and tradition with its many world-class offerings.
You'll also hear a very special announcement from reigning Ninkasi champion Paul Sangster, a call with AHA governing committee candidate Bruce Buerger, some great DOTW calls, and much more.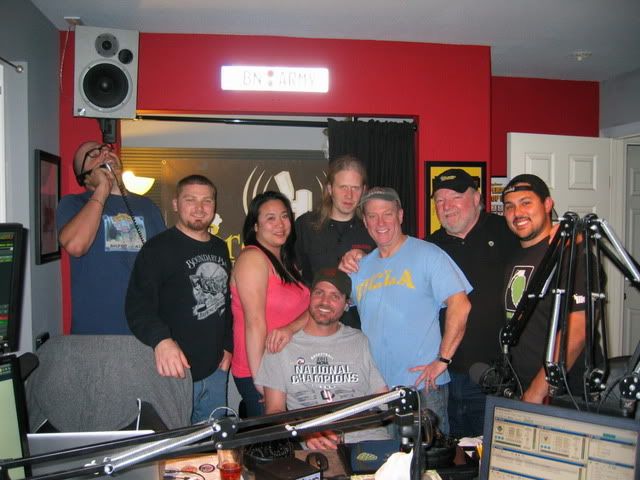 Special thanks to Boulder's West Coast sales manager Andy Rattner for all the great beer!