The Brewing Network was honored to help inaugurate the Cleveland International Beer Festival, held at the I-X Center on May 13th and 14th. It was the largest beer showcase and competition ever held in the Midwest, and it featured three public tasting sessions with hundreds of breweries from all over the globe. After a live broadcast of Brew Strong from the main stage, Jamil and John presented the awards to the winning breweries, all while sipping on great beers from around the world.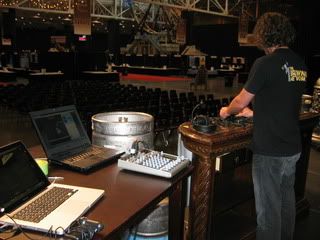 While we were there, we were treated to some outstanding beer and food from the likes of Fat Head's Brewery & Saloon and Rocky River Brewing Co. We also visited The Brew Kettle, a brew-on-premise microbrewery, which was filled with people buying supplies and brewing their own beer.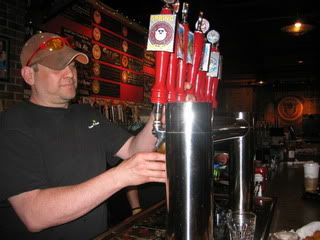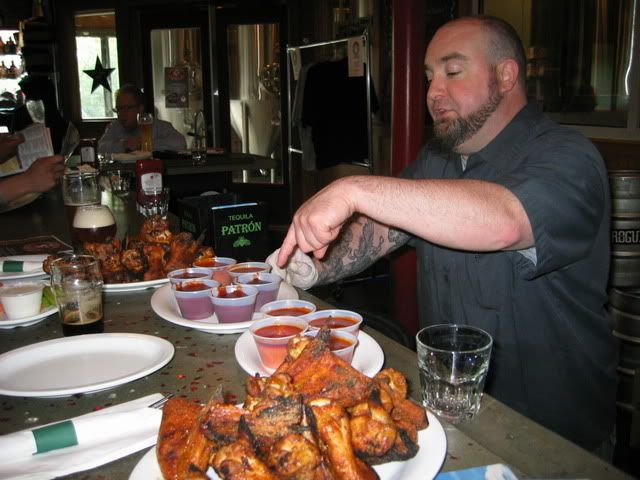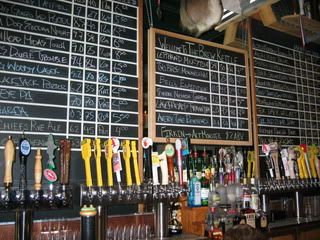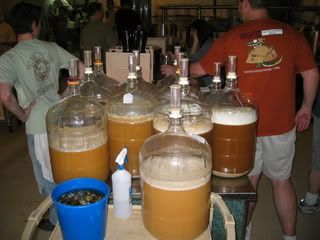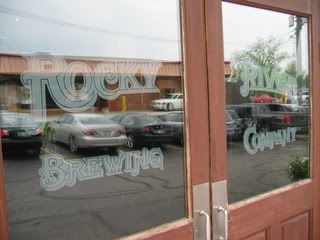 On top of that, Amp 150, the restaurant at our hotel, had over 100 different selections of craft beer on their menu. The people of Ohio are clearly passionate about their beer, so the CIBF is surely a festival with a bright future.
Kudos to the I-X Center organizers on a job well done, and thank you to the great city of Cleveland!
Moscow is the producer of The Sunday Session.